About Us:
Meet the Sell My Comic Art Team

Sean Goodrich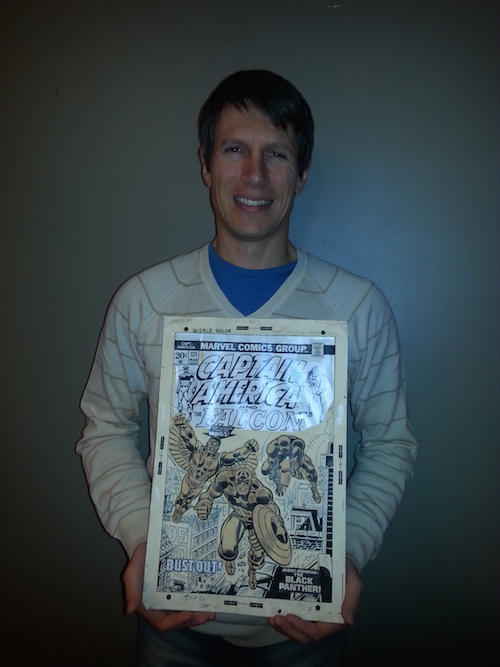 Sean Goodrich is a former auction co-ordinator for ComicLink. He joined the Sell My Comic Art team as a full partner in September 2015.
Sean's 20+ year experience of buying and selling comic books and original comic book artwork makes him a vital asset to the growing company.
Sean is married and lives in Maine, USA.
Email: sean@sellmycomicart.com

Ashley Cotter-Cairns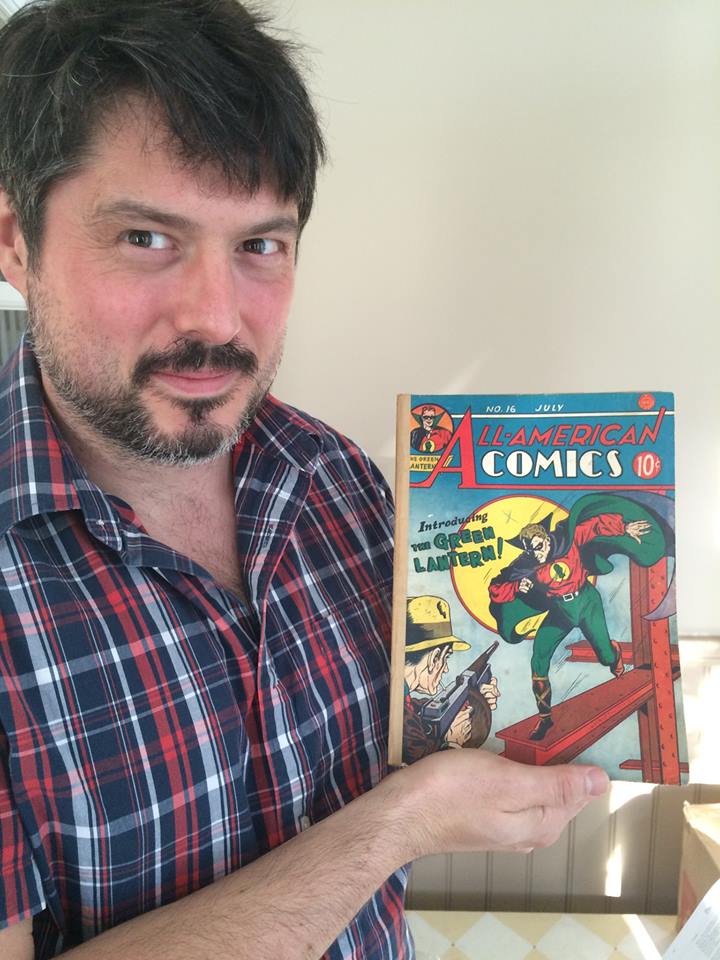 Ashley Cotter-Cairns founded the family business, Sell My Comic Books, in 2012. His fascination with comics started in 1976, and he has been hooked on hunting down great old comics and artwork ever since.
Ash is responsible for building and maintaining the company's websites, answering appraisal requests, watching re-runs of the Adam West-Burt Ward Batman TV series, and making the tea.
Ashley is married and lives in Quebec, Canada.
Email: ash@sellmycomicart.com

Click to Get a Free Appraisal of Original Comic Book Art!
Please Share Our Site Using These Buttons
Click to find out more about original comic book artwork

Want to Sell Comic Books?


If you have comic books you'd like to sell or have appraised, then please visit our sister website,
Sell My Comic Books.